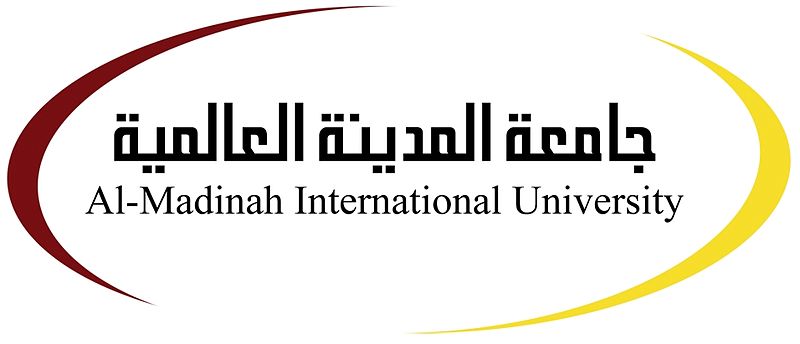 AL MADINAH INTERNATIONAL UNIVERSITY
Year of Foundation:
---
INTAKE : -


TUITION FEE : -


STUDY DURATION : -


MEDIUM OF INSTRUCTION : -


FINANCIAL ASSISTANCE : -
INTAKE : -


TUITION FEE : -


STUDY DURATION : -


MEDIUM OF INSTRUCTION : -


FINANCIAL ASSISTANCE : -
---
MEDIU brings together, for the students, the knowledge and various skills of the technological field, due to direct deal of students with tools of technology in daily basis. This leads to increase the student's knowledge and skills resulting in minimizing the gap between current generation and the contemporary technology and its usage.
MEDIU prepares a generation of students that apply the contemporary learning theories where the remote and electronic learning build upon, where the self learning which is based on the stimulation of potential skills including the skills of thinking and self reaching to knowledge by a set of methods and means that mix among suspense, enjoyment and scientific application for a number of modern teaching methods.
MEDIU is preparing a generation that is qualified to be a bridge transfers the technology to the next generations through the role that they are required to play in learning the skills and tools to the coming young generations from the early stages of learning.
MEDIU provides the student with knowledge anywhere in which the internet connection exists using the modern means of communication and inverting these means in a proper way that removes the constrains of time and place.
MEDIU provides knowledge to all society groups and levels through innovative methods of remote and electronic learning that make getting knowledge in easy smooth and flexible method enables the student to reach to the desired discipline in a way comes true with his case and circumstances raising the slogan of "Your Gateway To Borderless Learning".
MEDIU offers different and various programs with different degrees and levels including the programs of Diploma, Bachelor, Master, PhD, and shirt courses in all disciplines according to the students learning needs and their living and professional circumstances by more than 40 programs in different fields and disciplines.